All In One
We are your all in one tree company in Erie to meet every expectation you have regarding your tree questions. If you just need a tree removed or a couple branches trimmed that are hanging over a fence we can handle all of that.

Multiple Clearance
If you need a big area cleared with removal of trees and brush for a new building or you just want to straighten up your property we do that as well.

Skilled Craftsmen
There is no job too big or too small for us to tackle so give us a call and lets see what we can do to help you out and get the job done!
Other Tree services in Erie Pa are unable to compete with us here. We are the go-to tree removal service Erie Pa., and we know that the beautiful tree trimming service in Erie Pa is what you have been looking for and when you hire us that is exactly what you will get. Unlike other tree services in Erie Pa, we are the leading tree contractors, and we are going to be able to bring our many years of experience to the table when we are removing trees, stumps, brush or just a simple trimming when we work with you.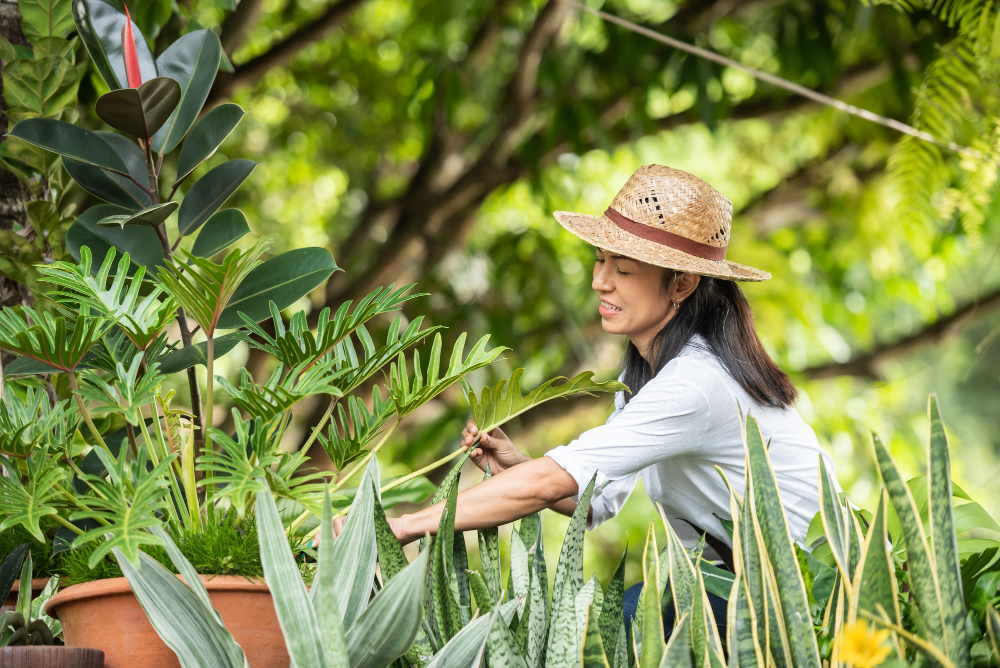 Features and Speciality
in place of our services
If you need Emergency tree removal Erie Pa, after a bad storm we are here to help we do have specific hours of operation during the day but don't let that stop you from calling us at any hour if you have an emergency that you need cleaned up right away! We provide a wide range of emergency tree services in Erie pa. We offer tree removal, tree cabling and bracing, stump grinding and or removal, as well as land and brush removal if you are planning on placing a new building on a lot or just need a piece of property cleared up! Tree Services In Erie, PA. are going to be able to provide you with a quote to have your trees removed, planted or what ever else you need done. What they won't tell you is that you have many options for all of your tree needs. We are the best around when it comes to trees our experts have been in the field for over 30 years of combined knowledge. We give you several options to help you make the right decision for your property and most importantly your wallet. We will never try and sell you a service that is not needed. We treat every customer like if they are family. If we won't do it at our house we certainly won't do it at yours!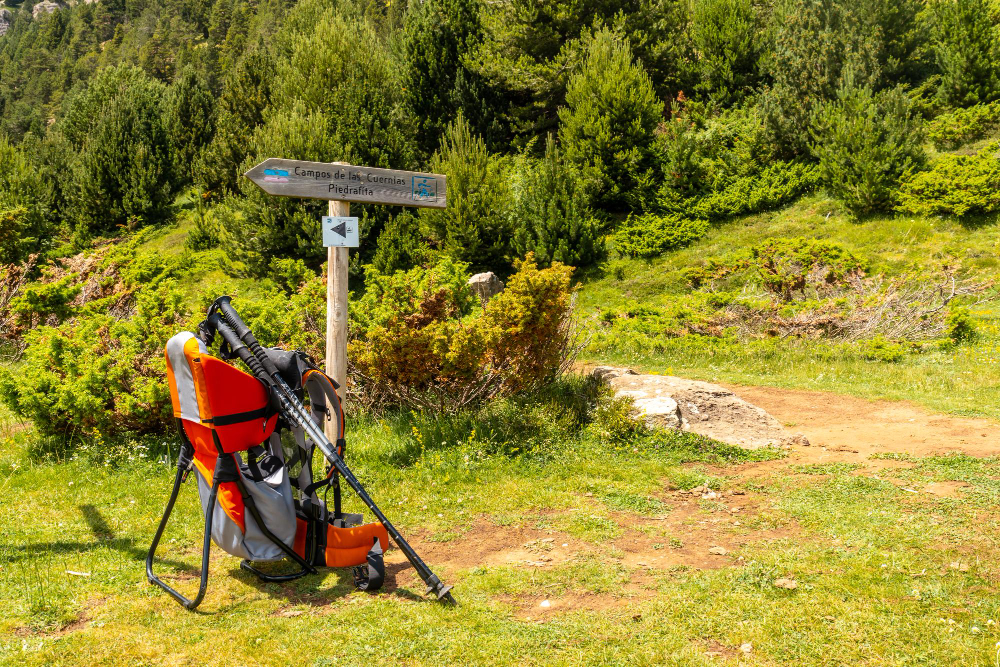 Land and brush clearing can seem like an easy task that a homeowner would like to take on to kill some time and give themselves something to do especially in times like these with everything that is going on. There is one thing they learn very quickly if you don't have the right equipment and know how it will be a much bigger task then expected. Renting equipment is easy but not cheap. Knowing how to use it efficiently is a different beast. We can clear the largest or brush or trees in a much easier and cost effective way. Let the pros take care of it!
When it comes to tree service, you can't go wrong with the best in the business. We're proud to offer removal and repair services that are second to none, and we're always happy to hear what our customers have to say about us. Here are just a few of the testimonials we've received:
When its time to speak to a professional about all your Tree service needs give us a call today! We are always happy to assist you with any questions or concerns you may have regarding how our process works. We will give you all the information you need to make your decision to have our professionals come and take care of your needs. Nothing is more stressful then hiring the wrong company to come take care of work and then having to re hire the right company. So do it right the first time and call us!