Free Estimate
We are an established team that has been hand picked from all walks of life.

Trusted Tree Service
We are very picky on who comes to work for us. That is where we get the established business from.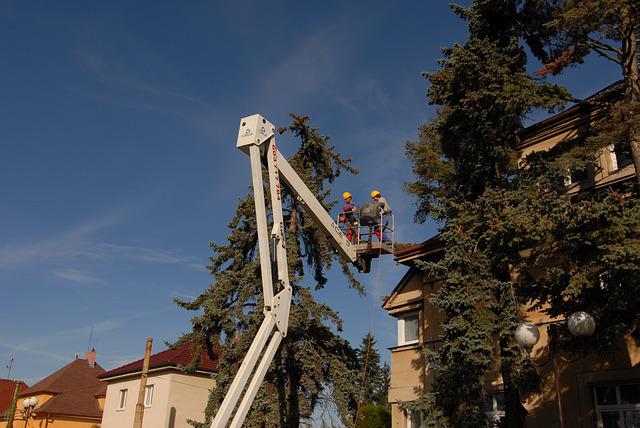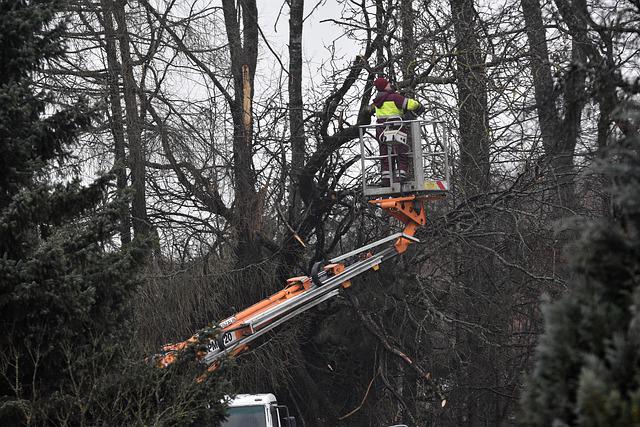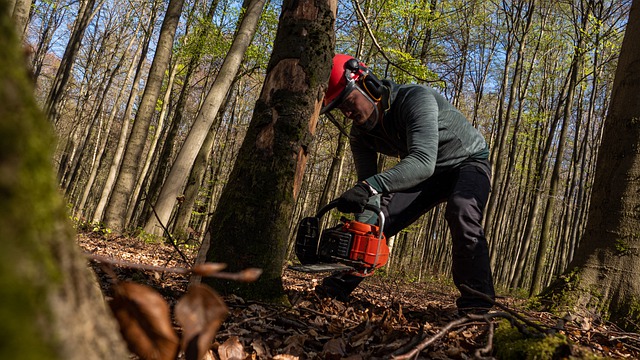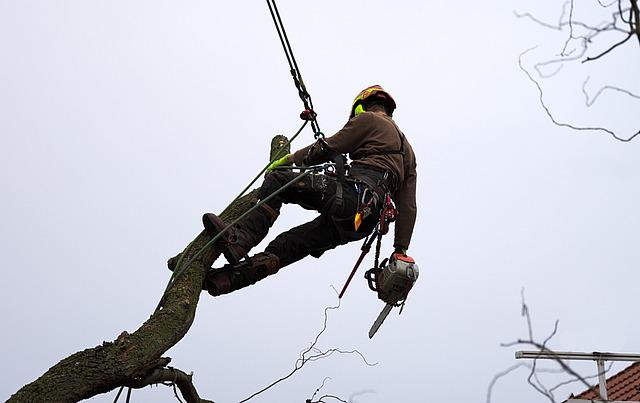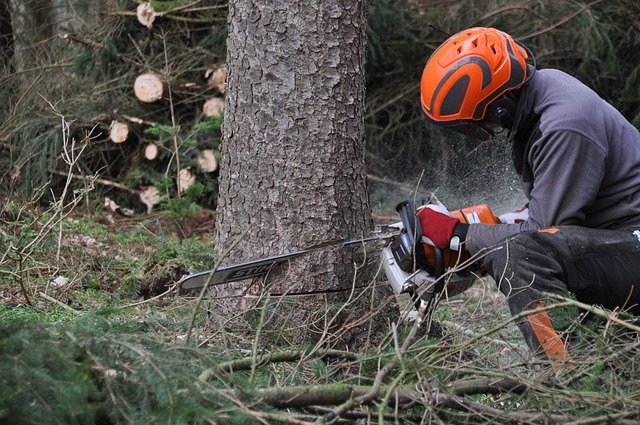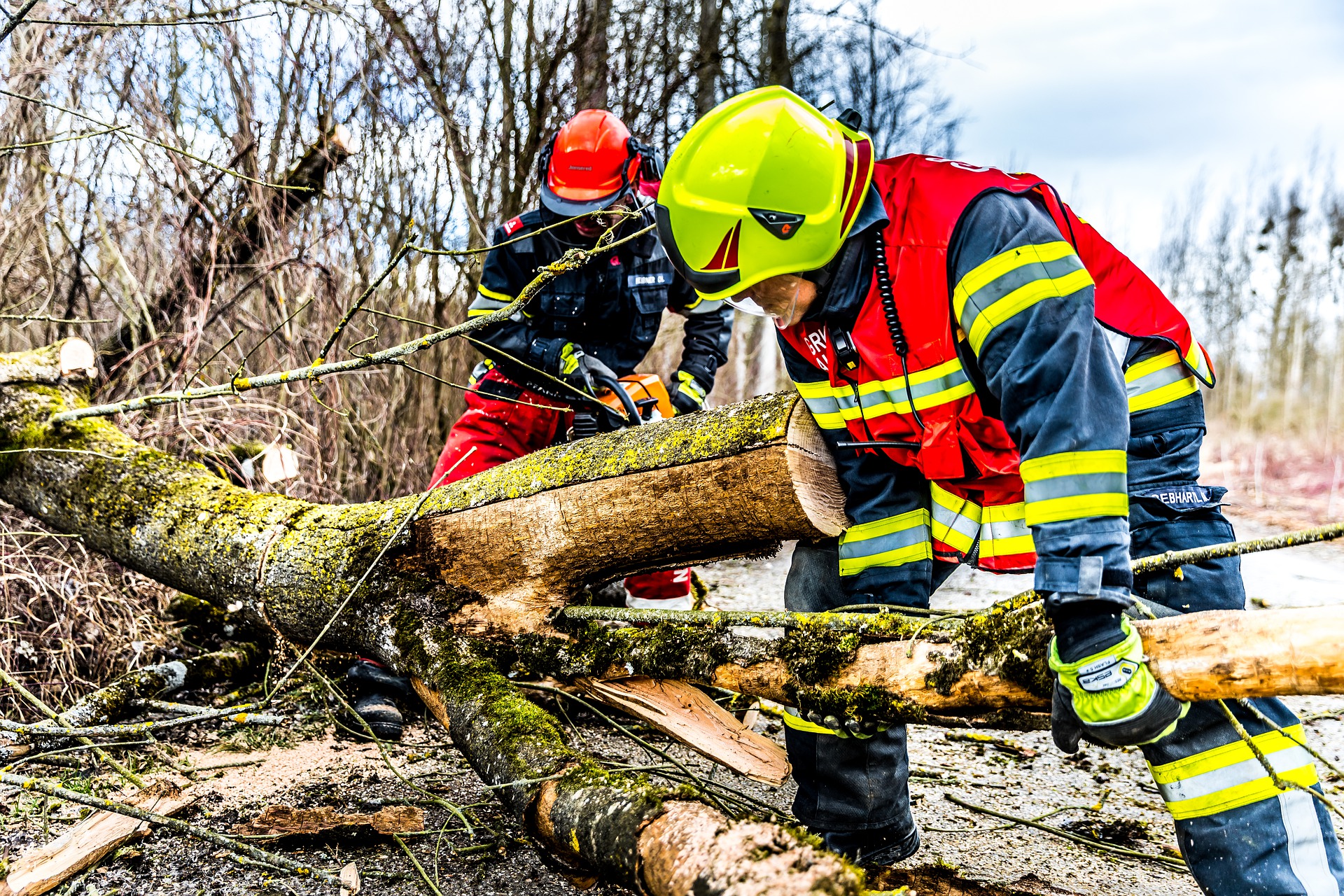 Team Work
We do our best when hiring to make sure the candidates will work well with our team.

No job is too big or small.
Our crew has been together for many years and they all love to work with each other there is no job too big or too small for them and they will take on anything you can throw at them.