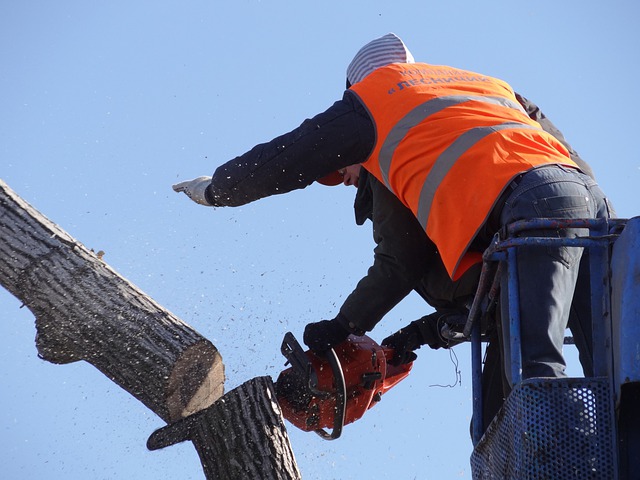 We have been called out during storms and after. During storms we reserve for big disasters such as trapped people trees on power lines, road blockage and more.
 Most times storm damage will not be noticed until after it has been gone and passed. It is important to get pictures of any damage to your home or property before we start removing trees and branches from damaged areas so your insurance company can assist you in any issues that they may cover.
Now the best thing to do is to call your insurance company before you call us to make sure we are good to remove everything and they don't need to see the damage in person usually they will just need some pictures.